BUGZZ brainstorm speaker @ TEDx Amsterdam 2018!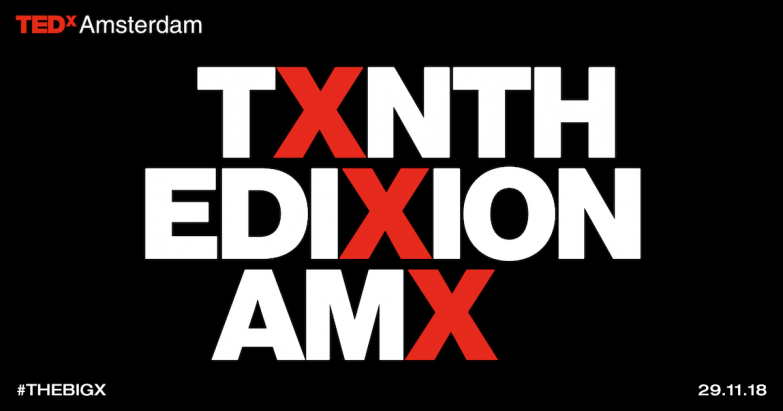 It was a real treat and honour to be part of the BIG X brainstorm session at the 10th anniversary of TEDx Amsterdam. What amazing people we met and had the chance to pick their brains. We got so much new ideas and clearity of what to do. Thank you all for participating with us.
Also, the mainstage speakers were a great inspiration. A wide range of topics were covered. Also, local artists came to entertain.
If you ever have a chance, get yourself involved with TEDx. It was a blast.
See the aftermovie below.